We need some help. While moving cheerleading tumbling mats this morning, one evidently fell off the trailer between the high school and middle school. Someone was seen loading it up in their truck. We'd like this back ASAP, no questions asked

Don't cook dinner! Lathrop cheerleaders are having a fundraiser at La Fuente tonight! 4-9pm. All you have to do is show up & eat some delicious food!

The Class of 2023 Graduation is live streaming on Chris Fine's personal Facebook page. #RollMules

We're still looking for a few teammates! LR2 is taking applications for a Special Education Teacher, an upper Elementary Teacher, a lower Elementary Teacher and a full-time maintenance person. Apply here:
https://tinyurl.com/LR2jobspot
Please like and share on social media!

Attention Elementary Parents, Field Day is next Wednesday, May 24 from 12:00-3:30 on our elementary school campus. Coach Nichols is looking for volunteers to help with all the stations and activities. Please contact her at 816-719-7323 by text or email Coach Nichols
megan.nichols@lathropschools.com

Congratulations to our own Corey Higgings for being selected as OPAA!'s Regional Employee of the Year! Way to go Corey! #MulePride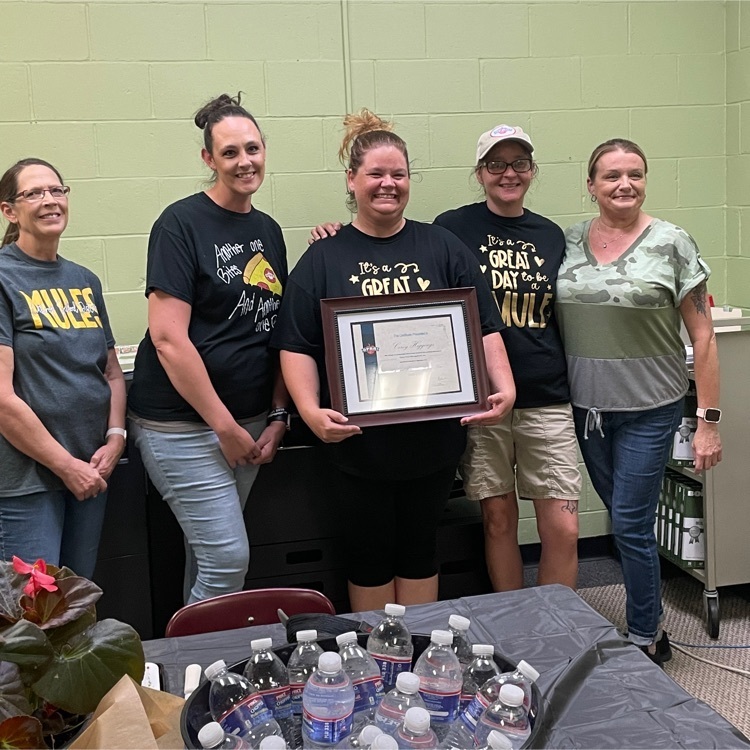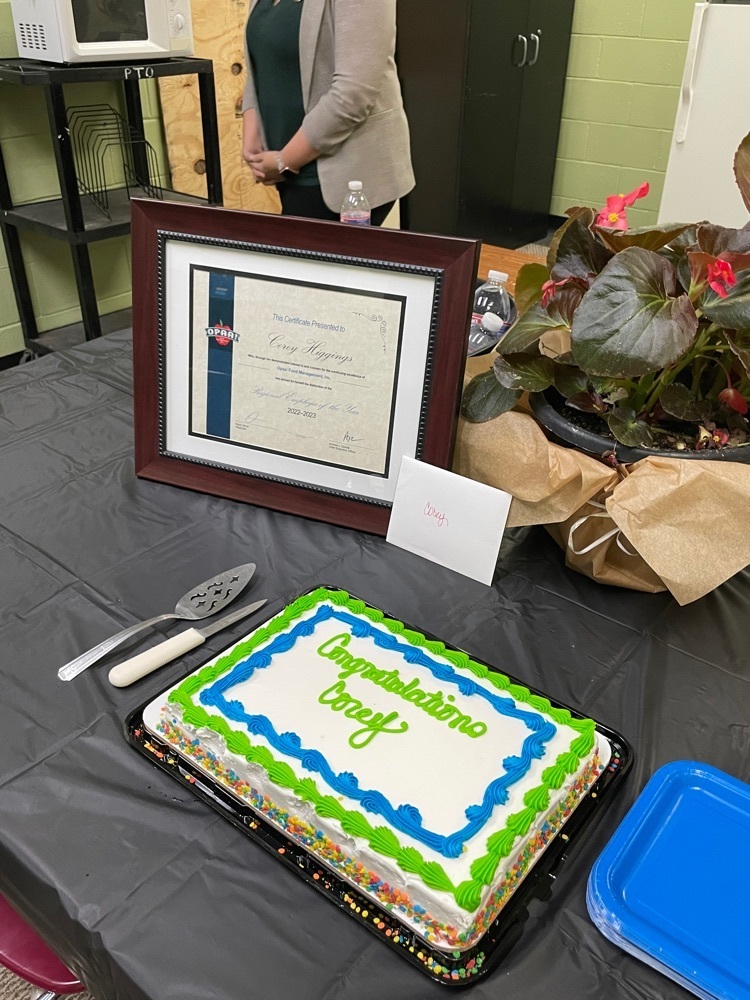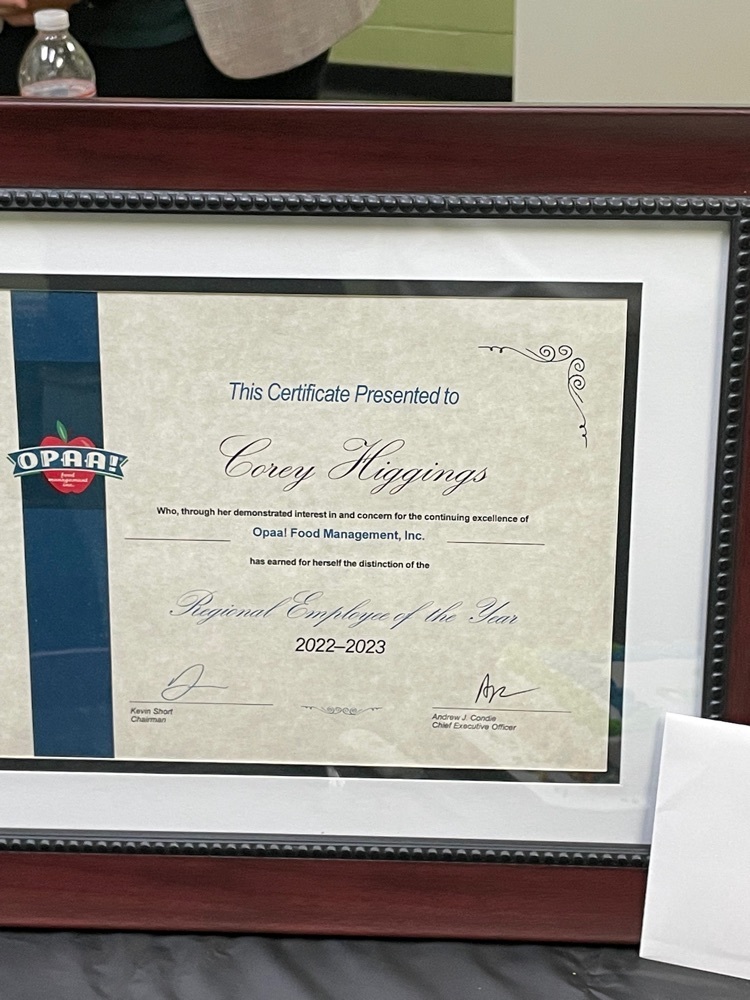 Come join our team in 2023-2024! LR2 is seeking an upper elementary teacher, a lower elementary teacher and a special education teacher for next school year. We're also in need of an elementary administrative assistant. Apply online at
https://tinyurl.com/LR2jobspot

if your child is interested in attending the youth Lathrop softball camp this summer click the following link to access the registration form. Coach Dutcher.
https://forms.gle/p1uuzPxDwmBsrwFv5

Lathrop R-2 elementary and middle school parents of students interested in more information regarding the upcoming Lathrop volleyball camp please click the following link.
https://5il.co/1tuky

LHS Fine Arts Showcase is tonight at the High School. Art Show 5:30 to 7:20 (awards at 7), Jazz Band at 6:00, Choir at 6:30, Symphonic Pride Band at 7:20. This event never disappoints. #seeyouthere

Parents, We are closing in on our last days to enroll in summer school. IF you have not already done so, please follow the link below to enroll your child in summer school. Thank you.
https://forms.gle/gDf2Lk8rTvCVUtSb9

Parents, Lathrop Elementary and Middle Schools are accepting enrollments for summer school. Our deadline for enrolling is May 12. If you have not already done so, please enroll your child(ren) in summer school by following this link:
https://forms.gle/Vi8aus6ASxAGKCs56

Elementary Parents, Please follow the link below for information about our last Family Reading Night on, Wednesday, May 3rd from 5:30-6:30 in the elementary!
https://5il.co/1ryka

Special LR2 Board Meeting tonight at 6:00 pm in the board room for acceptance of resignations only.


A message for Lathrop Elementary PTO: PTO is needing parent volunteers for grades Pre K -Fifth to create themed baskets to raffle off. PTO will provide the baskets! Please click the link below to sign up under your child's grade level. Deadline is April 10th!!! Baskets will need to be turned in to Brittany Smith by April 28th!!
https://www.signupgenius.com/go/60B094DAEA62AA5F49-gaga
Please reach out to Brittany Smith with any questions. email:
brittanynsmith.bns@gmail.com

Today is Election Day! Get out and vote for who you want to represent you on the LR2 school board. #RollMules

Kindergarten screening for the 2023-2024 School Year will be April 10th and April 17th. Please call the Elementary at 816-710-6114 for more information. Also please like, share and make sure anyone who might have that age of a child knows. Thanks!

Elementary Parents, Beginning Monday, April 3, we will no longer be allowing students to purchase an extra lunch. Students can purchase an extra drink and are welcome to bring extra food to eat, but we will not be calling parents to authorize additional lunches to be purchased. We are sorry for the inconvenience.