LR2 is in need of substitute teachers, cooks, bus drivers and custodians! If you can help us out in any of those areas, please contact us at 816-710-6110 for more details. #RollMules

Good Afternoon Mule Nation! Click the link for a parent update letter on COVID testing, student screening, and close contact tracing:
https://5il.co/yt73

The regular monthly LR2 board meeting is tonight at 7 pm in the MS PAC. COVID protocols and vocational program reviews are on the agenda. Full agenda here:
https://tinyurl.com/4the4ps5
#RollMules

Reminder: Due to many cases of COVID, the Elementary (PK-5) will be all online/ distance learning this week. The HS and MS will have school as usual. Please call 816-710-6110 if you have any questions. #RollMules


Homecoming is right around the corner. If you would like to purchase a Homecoming shirt or a Herd shirt, please click on the following link. Orders are due Monday, September 6th.
https://forms.gle/bhdKcdu8vKEGvZKY8

Food distribution issues are causing us to change our school breakfast and lunch menu's. #RollMule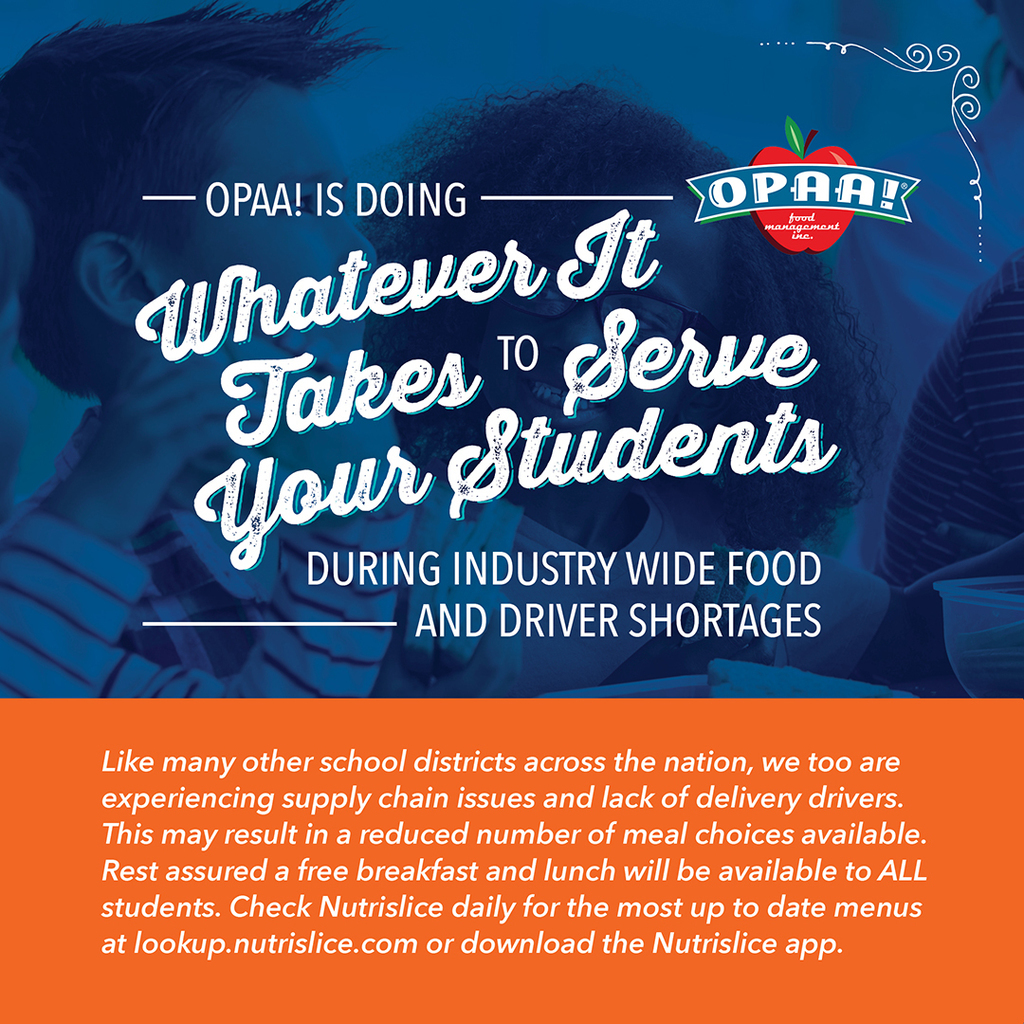 We had a great first day at LR2!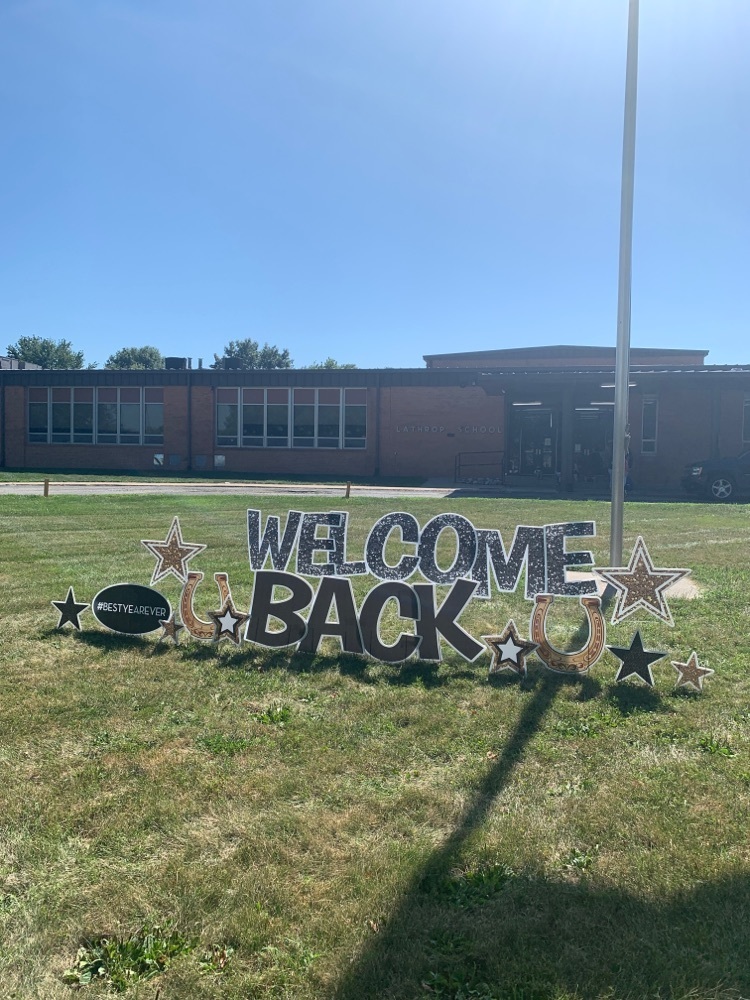 Good morning Lathrop Elementary Parents, Lathrop Elementary will have our Back to School Open House this Friday, August 20, from 6:00-8:00. Please follow this link for more information about the event:
https://5il.co/w3th
Here is a calendar of events for Lathrop Elementary. Please follow this link for the calendar:
https://5il.co/xbs6


LR2 School Board Meeting is Wednesday, August 11th at 7:00 pm in the MS PAC. Safe Return to School Plan on agenda. Full Agenda Here:
https://tinyurl.com/4the4ps5

LR2 phone numbers have changed as of today. Click on the link for our new contact numbers.
https://5il.co/w6le


Youth Football & Cheer sign-ups on 7/11 @ Lathrop Middle School PAC: Cheer @ 4:30, 5th & 6th grade @ 5, 3rd @ 4th grade @ 6.

Buses are in route, however fallen trees may cause delays. Expect students to be at least 30 minutes late today. A text will be sent when all buses are finished with routes. Thank you for your patience.

Power outage means no school phones. You can call Mr. Fine at 816-659-2340 if you need something.

Regular Monthly LR2 Board Meeting is at 7 pm tonight in the Board Room. Elem HVAC, School Van, Return to Learning Plan on the agenda: Full agenda here:
https://tinyurl.com/5kh6nsus
#RollMules

LR2 is taking public comments on our Return to Learning Plan starting August 25th. Spoiler Alert: We're planning to go full time live and masks will be optional! Check out the plan here if you'd like:
https://5il.co/tu1s

As a reminder, South Street between Center and Locust, and East Street between South and Short Streets are one way from 7:30 to 8, and 3:30 to 4 on school days. We appreciate your understanding and cooperation to help keep our students safe! #RollMules

LR2 is in need of a crossing guard again. 7:30 to 8 am and 3:30 to 4 pm, T,W,TH,F on school days in June and again starting August 24th. This is the one at the intersection of Center and South St. Pay is $20/day. Contact Mr. Fine, 816-659-2330 or
chris.fine@lathropschools.com