JV boys and Varsity Girls wrestling scheduled for tomorrow in Kearney has been cancelled. Stay safe!

Boys basketball scheduled for tomorrow at Benton has been rescheduled for 2/15. Time TBD

Basketball activities scheduled for this evening in Lathrop have been cancelled. Reschedule date TBD.

Wrestling scheduled In Butler for this weekend has been cancelled. I will keep everyone updated on other activities. Go Mules!!

Big Smiles Dentist is coming to LMS on 2/5/20. Appt is required. Insurance and MO Health Net accepted. Consent forms due by 1/15/20. Call the middle school office or visit
www.myschooldentist.com
to schedule an appointment. Students will receiven exam, x-rays, cleaning, treatment

Upcoming LR2 Board Meetings: Monday, Jan 6, Special Meeting, closed session only. Regular monthly meeting, Wednesday, Jan 8 at 7:00 p.m. Full agendas here:
https://tinyurl.com/y59k7etl

Order of Middle School Games at Savannah tonight is 7th girls, 8th girls, 7th boys and 8th boys. Games will begin at 4:30. Sorry for late notice of change, we were just made aware.

The food truck is at the Goppert Community Center today until noon! Free food for anyone in Lathrop!

Varsity basketball scheduled for this evening has been postponed. Reschedule date TBD. Go Mules!!

All Middle School practices are cancelled for today. Varsity wrestling practice is delayed. Stay tuned for more info. No noon practice! Go Mules!!

No sports pictures today 12/16. Reschedule date TBD! Go Mules!!

No middle school basketball 12/16 vs Plattsburg. Games will no be rescheduled.

Excelsior Springs Career Center will be closed Monday, 12/16 due to weather.

There will be no Monday School on Monday, December 16th, at Lathrop Middle School due to weather.  

‪Congrats to the varsity boys wrestling team today at the Riverside Invitational in Oakland Iowa. Wrestlers placing today were: Deon Turner - 6th, Drystin Dotson - 2nd, Andrew Beane - 1st, Tanner Dalinghaus - 3rd, Tyler Paul - 1st, Dorian Walters - 1st, Anthony Sperry - 5th, Drake Chisam- 5th

The Mules defeat East Buc 71-49 today capturing 3rd place in the KCI Tournament. #RollMules @leadermosports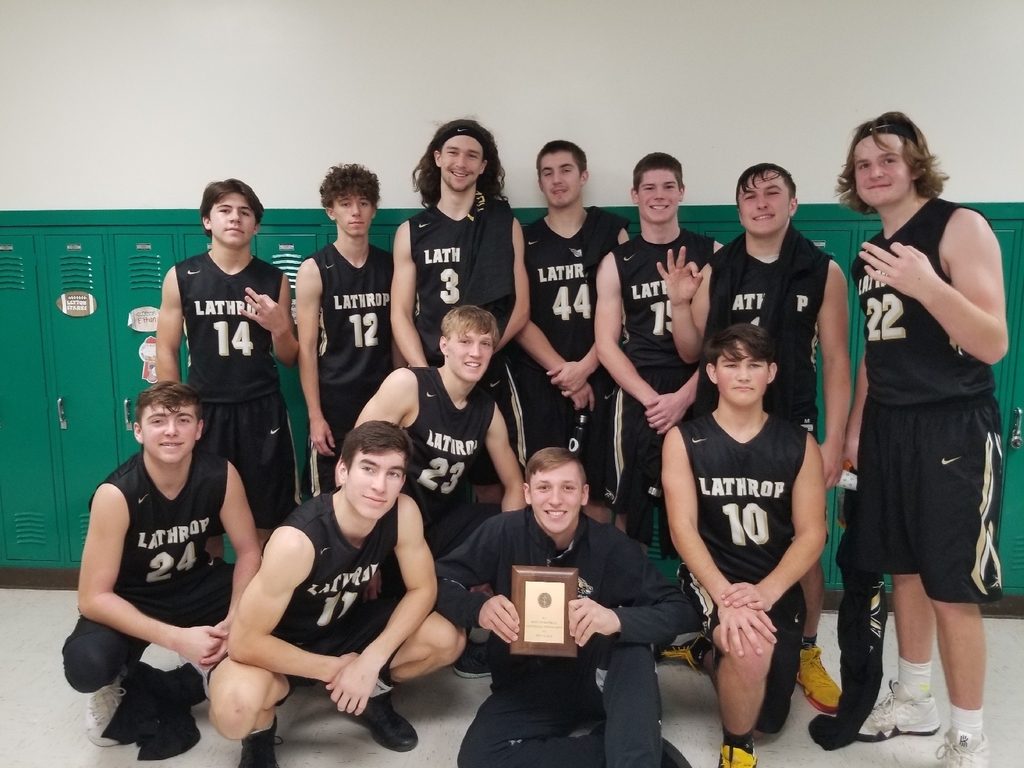 Living nativity scene scheduled for tomorrow has been cancelled due to weather forecast. No performance tomorrow for the Musical Mules due to the cancellation.

Thank You to Dr. Crabtree and his Staff at Walmart Vision Center in Excelsior Springs. 19 vision screenings and 15 new pairs of glasses. HUGE thanks to our wonderful and generous community including the Masonic Lodge, the Assembly of God Church and Christian Church.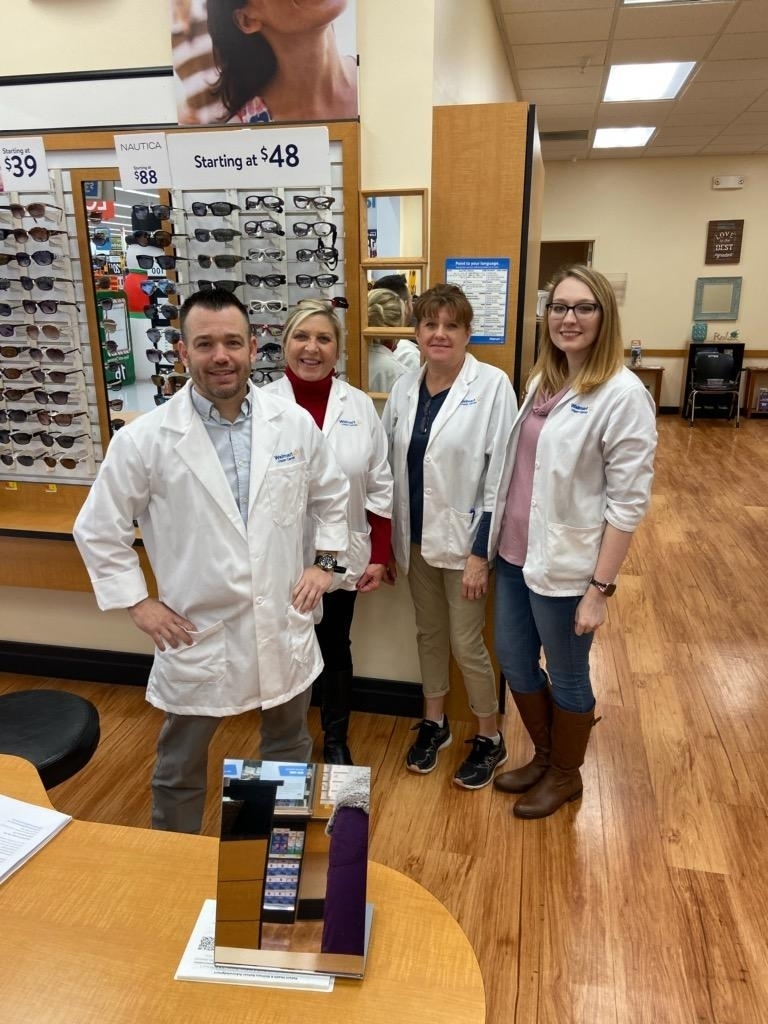 The 7th/8th and HS Bands will be putting on a show tonight at the Middle School Performing Arts Center. First concert starts at 5:30 p.m. Come out and show your support of our awesome bands! #RollMules

The Lathrop Mules defeat @nppanthers tonight 77-48 in the first round of the KCI. #RollMules @LeaderMoSports