Mules JV football defeats Mid Buchanan 48-0. #RollMules

Senior Parents rocking at the pep rally!

Community pep rally!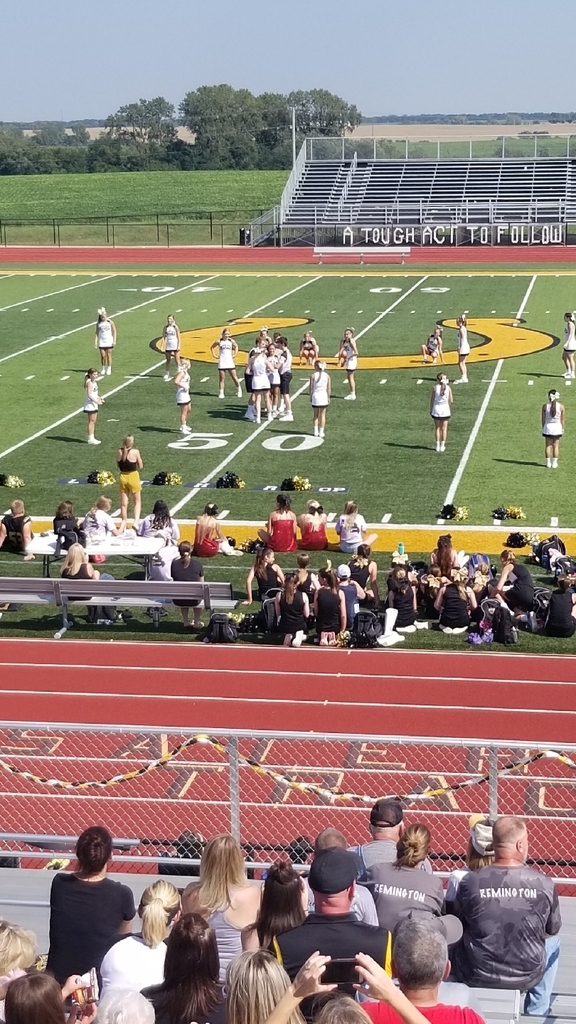 Mules 7th grade fball defeats Lawson 16-6. Game was called at half-time due to lightning. #RollMules

Mules 8th grade fball defeats Lawson 38-0. Great sportsmanship displayed by both teams! #RollMules


#RollMules about to get it on!

First Home Varsity Sball game tomorrow night at 4:30 vs Carrollton! #RollMules

LMS Back to School Night is Thursday, August 15th. 6th grade is at 5:30, 7th grade at 6:15, and 8th grade at 7:00. Meet in PAC at assigned time.

LHS Open house will be August 20th from 5:30 to 7:00. Come meet your child's teachers! See you there!
Lathrop Elementary Back to School Night is Monday, August 19th 6:00-8:00. Hope to see you there!
Congratulations to Drew O'Connor for taking 1st place at the Sectional track meet and for setting a new school record in the pole vault with a jump of 15'4" @lathropschools @LeaderMoSports @KQ2SPORTS @SJNPSports
Congratulations to Blake Gordon, Audrey Smith, Madelyn Vonderfecht, and Jordan Zesch for being named a KCI Scholar Athlete! Only 33 athletes out of all KCI Conference Student Athletes earned this award! Huge Honor!