Final from Higginsville: Lathrop Mules 72, Higginsville 45. Mules put up 53 pts in the 2nd half. #RollMules @LeaderMoSports

Football Location Change for Saturday state semi finals game Lathrop vs Lutheran North: Bayless High School 4532 Weber Rd St. Louis, MO 63123 Go Mules!!

The Golden Girls rockin it at half-time!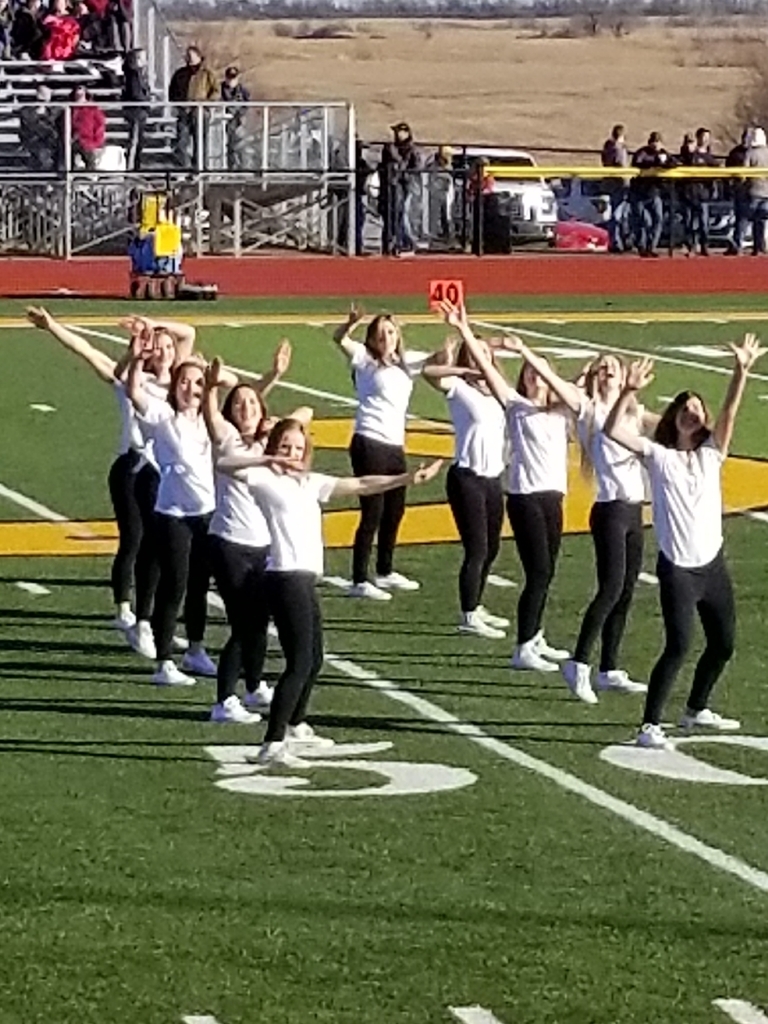 Mules defense with another stop on 4th down. After a 60 yd run by Gordon, Gentzel hits a 38 yd field goal. 17-0 Mules. 8:00 Q2. #RollMules @LeaderMoSports

THE Lathrop Mules break Maryville's 67 game home winning streak by a score of 29-28 to claim the District Championship for the 2nd year in a row! The Mules now play Summit Christian at home this Saturday 11/23 at 1:00 pm. #RollMules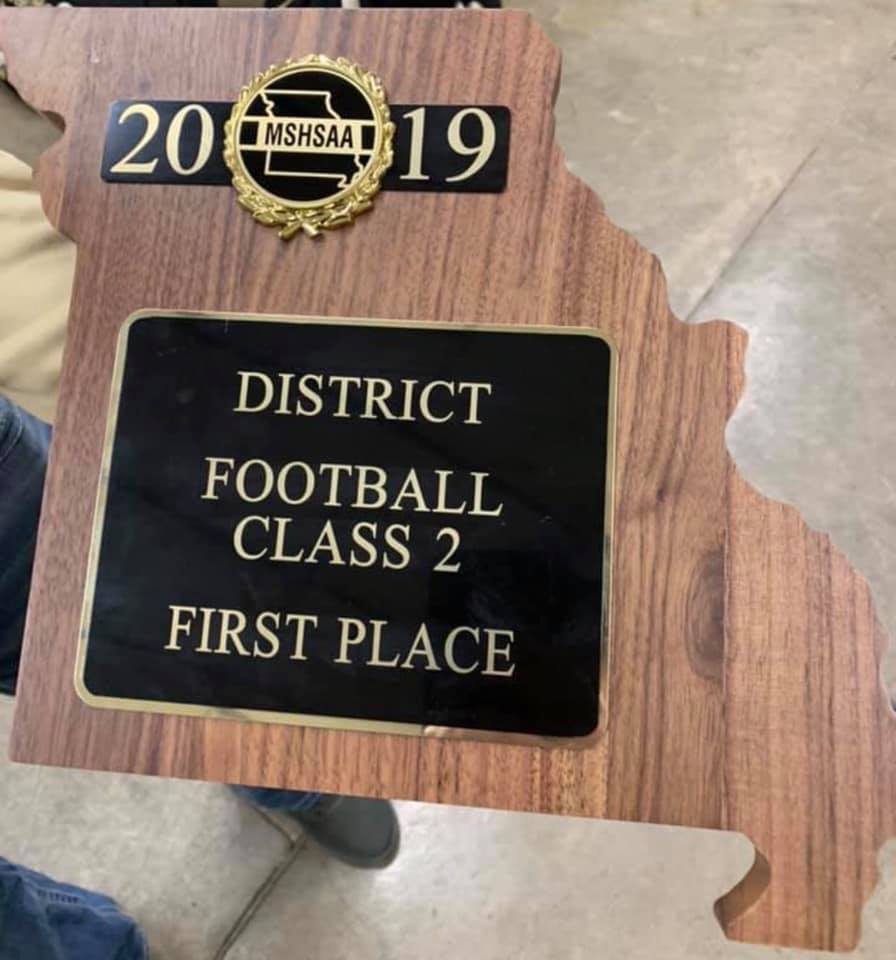 District FBall tonight at home vs. Richmond starts at 7 p.m. $5 for all, no passes accepted. Bring the noise Mule Nation! #RollMules

Mindy will be in the high school office from 6:30 to 6:45 tonight before the game if you want to come pick up your KCI Conference football champions t-shirt and/or hoodie.

Community blood drive going on now at Lathrop High School until 7:00 pm

Lathrop R-II Parent-Teacher Conferences are Monday the 28th from 1-8 pm for the elementary and middle school. HS Conferences are Monday the 28th from 12-4:30 and Tuesday the 29th from 4-6:30 pm. If you can't make one of those times, please contact your child's school!

Conratulations to the LHS Pride for taking 1st at the Cameron Marching Festival today! #RollMules @LeaderMoSports #wellplayediswellplayed

The Lady Mules rally in the top of the 4th scoring 6 runs and now lead 7-4 going into the bottom of the 4th! #RollMules!

Due to Lathrop High School hosting the district volleyball tournament on Monday, 10/28, the Parent/Teacher conferences will be Monday, 10/28 from 12-4:30 and Tuesday, 10/29 from 4-6:30. If you have any questions please call the high school at 816-528-7400. #RollMules!
Softball season is here!!! LHS Mules home opener vs Carrollton Trojans! #RollMules!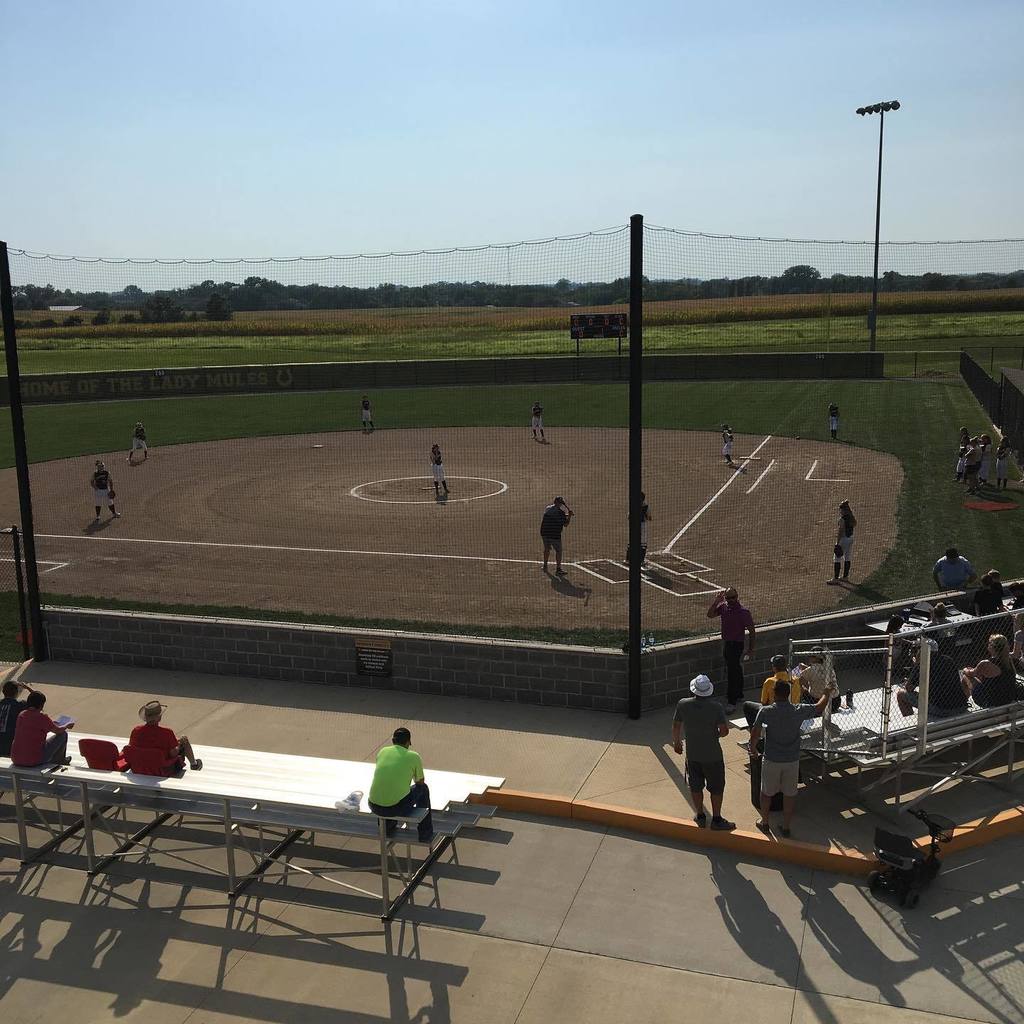 I had the privilege to go to the NW Region Teacher of the year banquet with our 2019 Lathrop teacher of the year Amber Jackson!!! Congrats Amber, this was well deserved!!! @ Missouri Western State University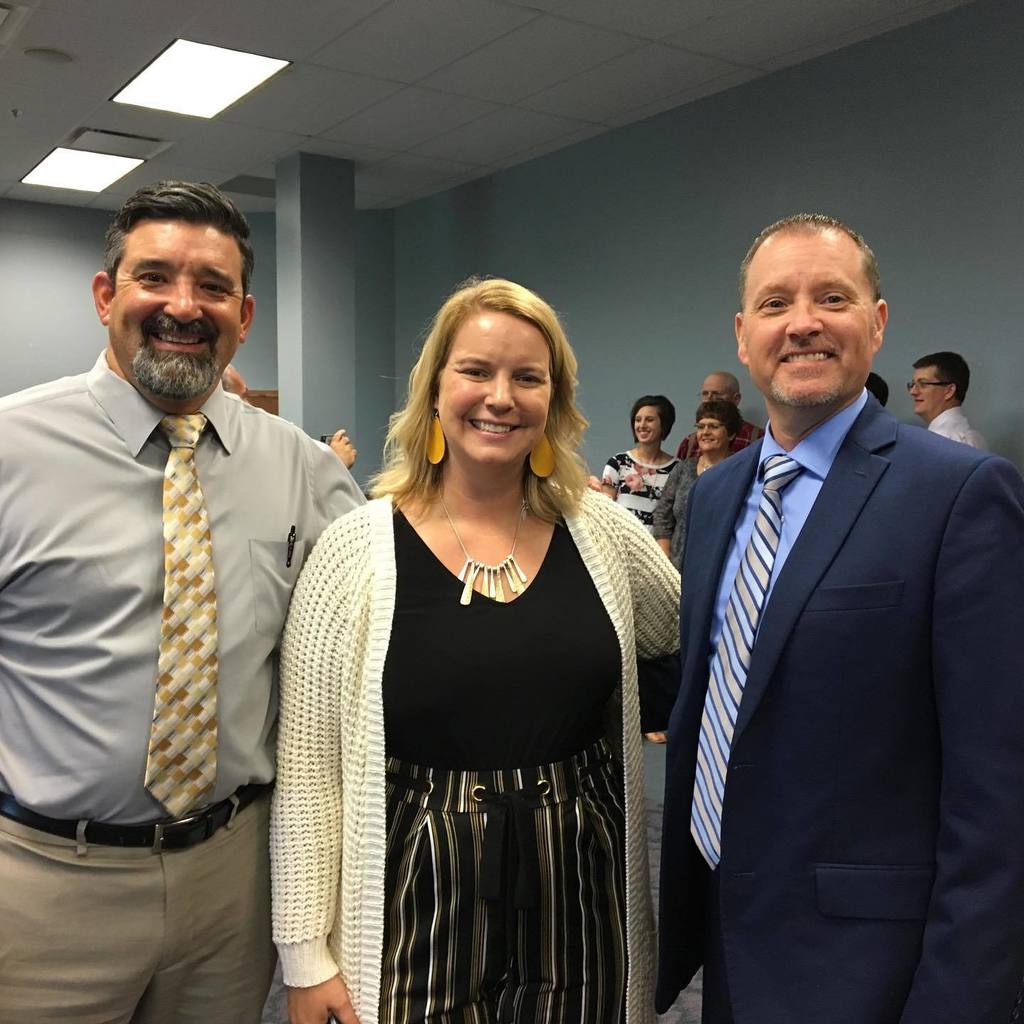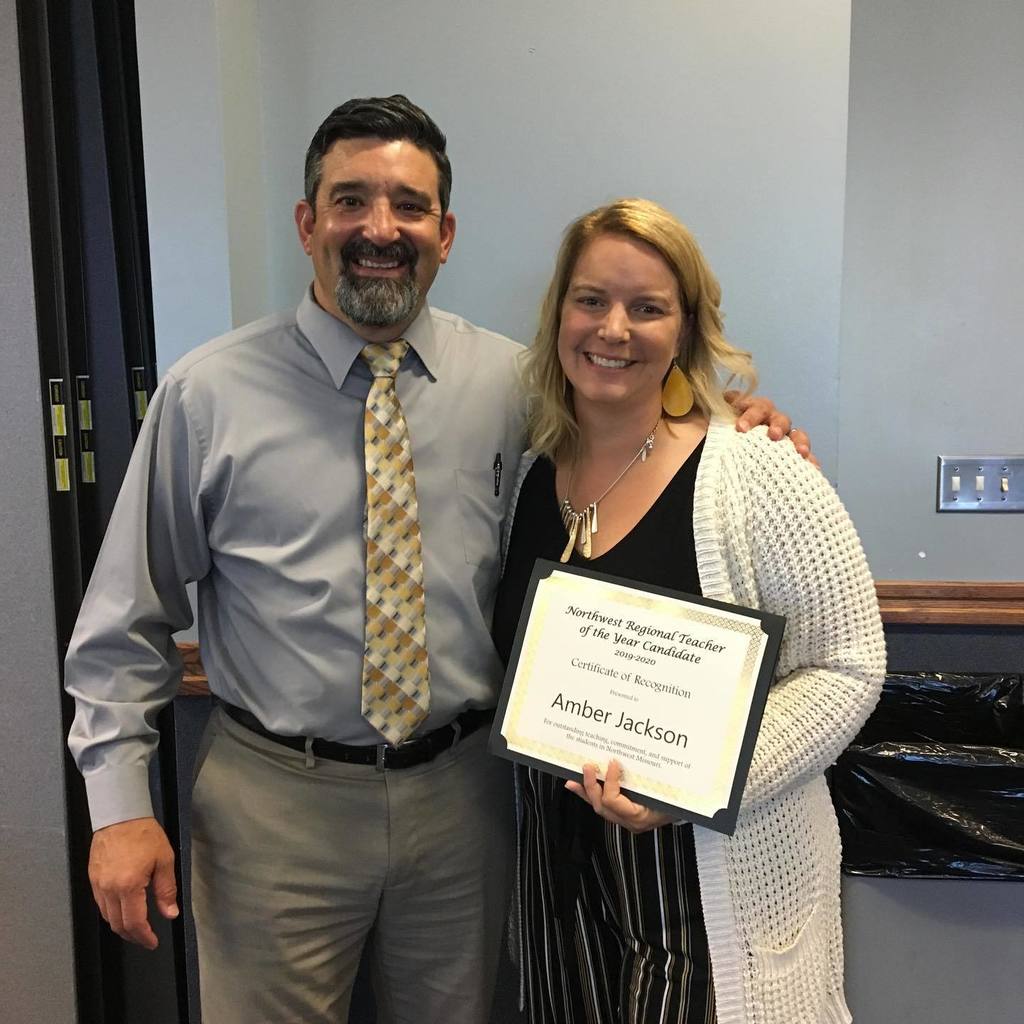 It's Book Tasting Day in the library! Mr. Evans is always coming up with some awesome ideas to spark the kids interest in reading! @lathropstudentcouncil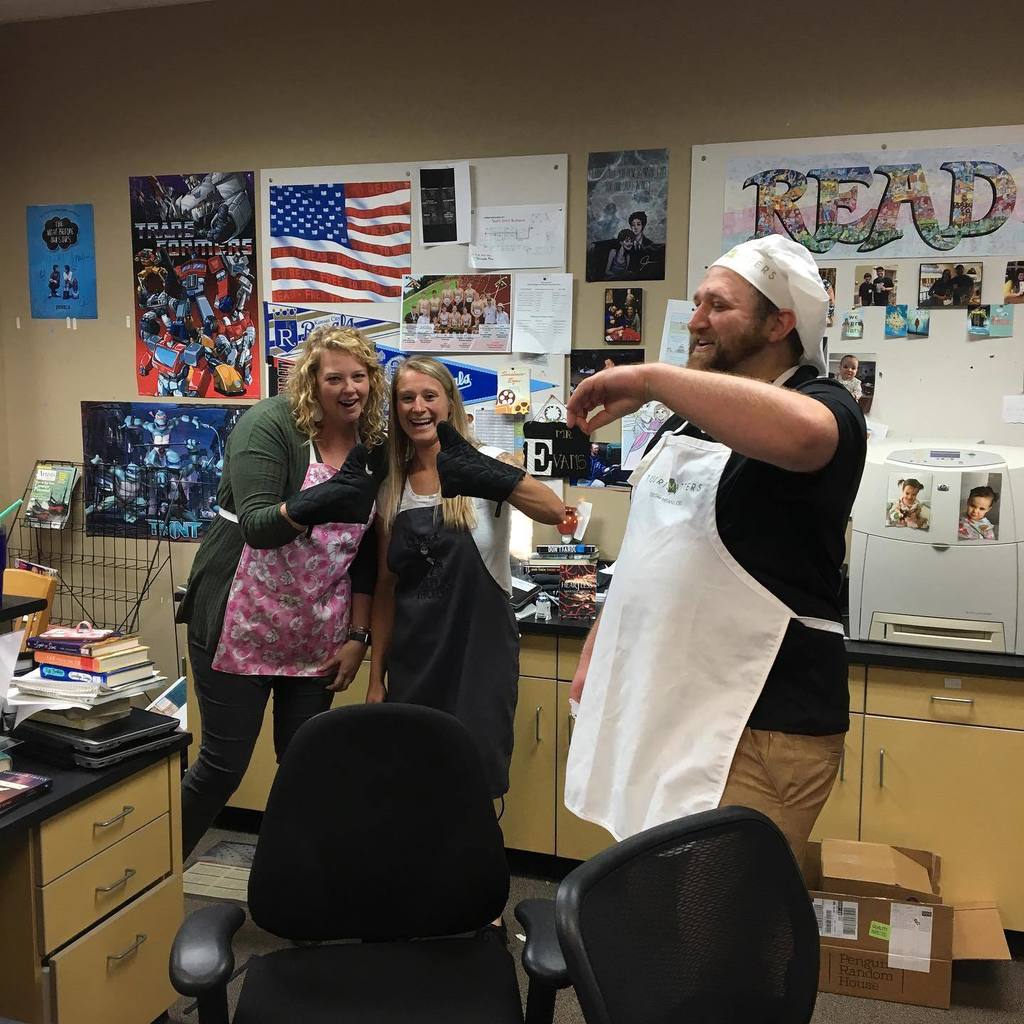 It's game time!!! #RollMules! @lathropstudentcouncil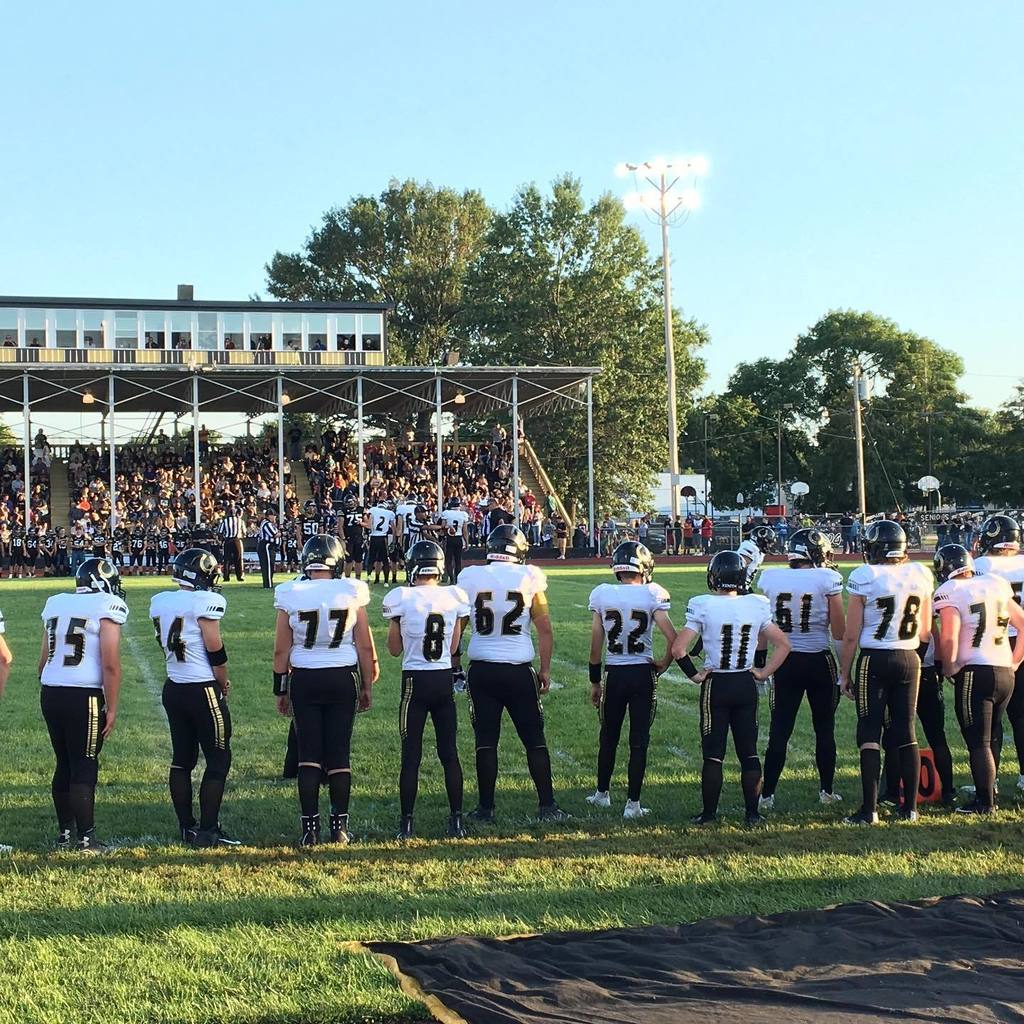 First Pep Assembly of the year! Good luck tonight Lathrop Mules! @lathropstudentcouncil
Audrey Smith with her jump serve! It's volleyball season! @lathropstudentcouncil