Due to road conditions this morning, Lathrop R-2 is cancelling school for today. Decisions about activities will be made by noon. Be safe out there.

Looks like a good day to remind everyone of our possible inclement weather procedures. Click on the following link to view our options:
https://5il.co/omig
#RollMules

Thankful to have some of our outstanding parents giving up their time to help us revise our strategic plan tonight! #RollMules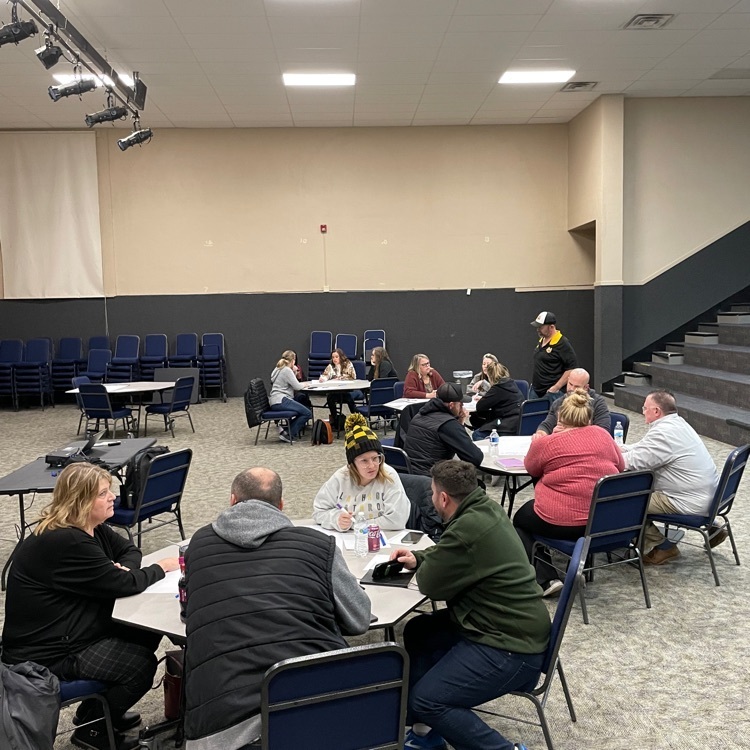 The regular monthly LR2 Board Meeting has been moved to Thursday, January 12th at 7 pm in the board room. Strategic Plan and the school budget are among the agenda items. View the full agenda here:
https://tinyurl.com/3s3u9ntd
#RollMules

Tonight's BBall games vs East Buc will be streamed on Chris Fine's Facebook page pending Internet Service in Gower. #RollMules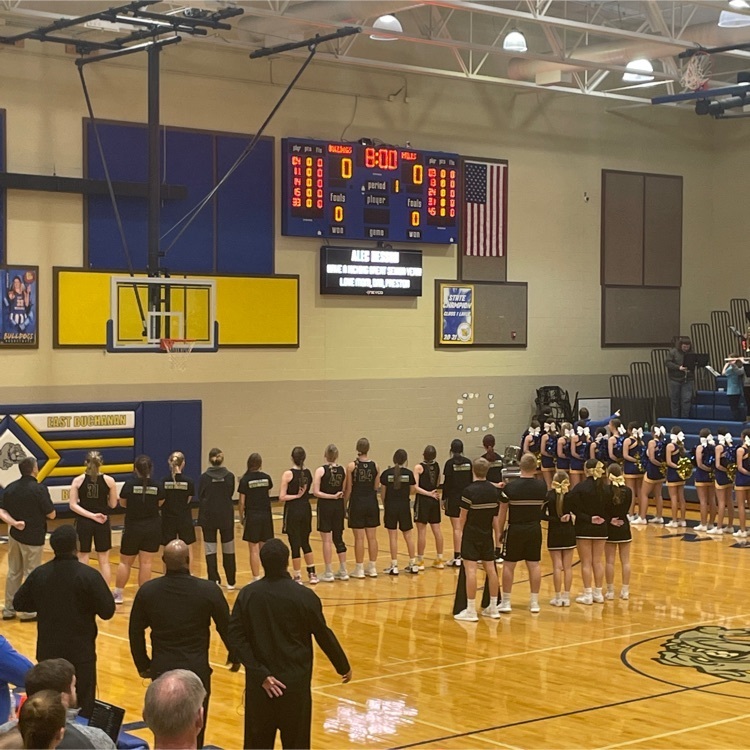 We're looking 20-30 parents, community members, and business leaders to help us revise our strategic plan. If you'd be willing to take 90 minutes of your time to be part of a focus group to improve our schools and help us revise our strategic plan, please click on this link to receive more information:
https://5il.co/1mmf4

Special Executive Session of the LR2 Board Meeting for personnel tonight starting at 6:30.

Lathrop R-II is in immediate need of two school bus drivers. $1000 sign on bonus is available! Contact Katie at 816-528-3231 to get started today!

Glad Nathan Fine does not take a day off. He went to the HS to work out only to find flooded hallways and AG shop from a frozen water pipe that burst! Thankful for Roy, Gabe, Laura, Nathan, Megan, Brendan and Keylie for giving up a few hours on Christmas to help clean up!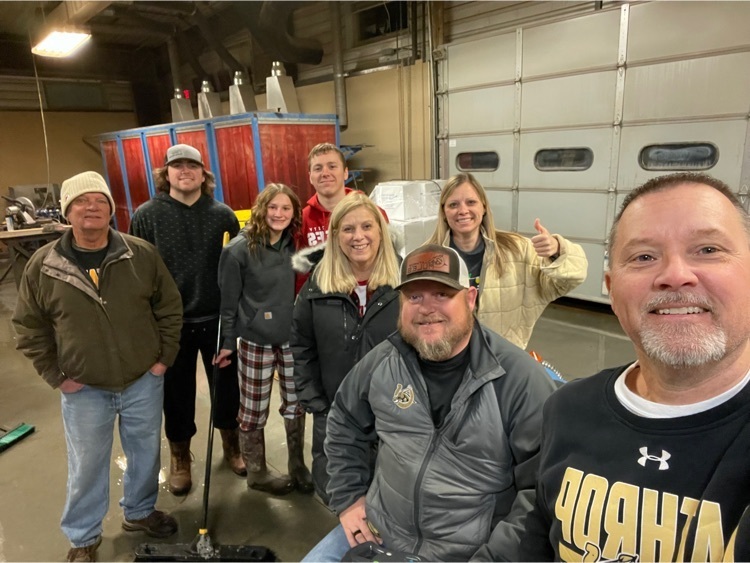 Lathrop vs Plattsburg Basketball tonight is streaming live here:
https://youtu.be/r-oItaFveig
Varsity girls on now! VBoys to follow! @leadermosports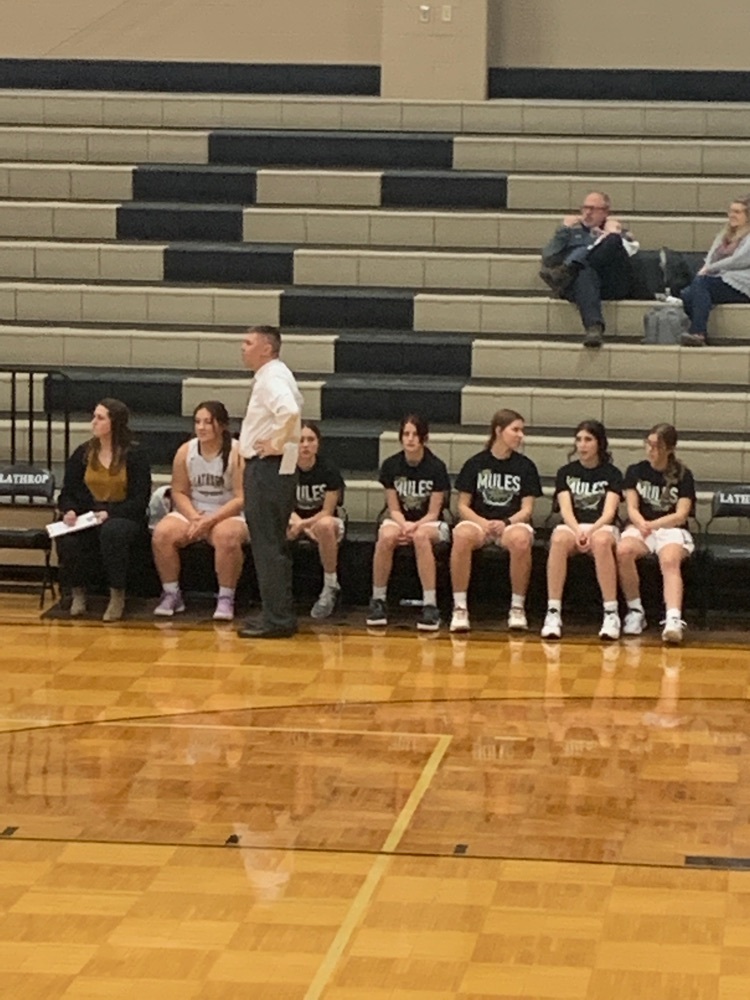 LHS Choir is sounding great tonight! #RollMules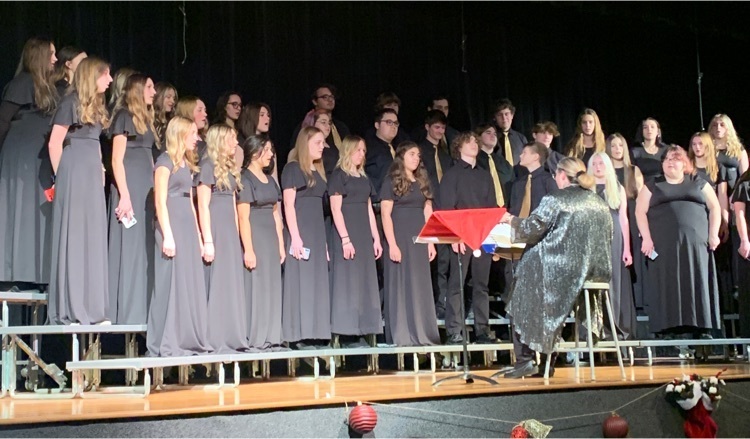 The December meeting of the LR2 School Board is tomorrow night at 7 pm in the board room. Post-secondary advising, early resignations, and fall sports program review are on the agenda. Full agenda here:
https://tinyurl.com/3usmpya4
#RollMules

Due to the power outage at Weston, our girls and boys games have been moved to North Platte High School. Girls vs NP will start at 8:30, boys vs Plattsburg to follow. @leadermosports

The Mules defeat Lawson 55-45 in the KCI Tournament. They move on to play Plattsburg on Thursday at 8:15 in Weston. @leadermosports #RollMules

The filing period to run for the Lathrop R-II School Board begins at 8:00 a.m. on Tuesday, December 6th. Here's a link to the full filing notice:
https://5il.co/1lfhf

The Lathrop girls wrestling meet tonight starts at 5:30 in the high school gym. Admission is $5 adults, $3 students.

Thankfully, we dodged a snow day Tuesday, but please click on the link to see our inclement weather procedures for this school year:
https://5il.co/1ksxd

Lathrop R-II is taking bids for a commercial food service dishwasher. For more information click this link:
https://5il.co/1kt51

The Lathrop High School staff would like to thank our local veterans for their service. I hope to see all Lathrop veterans at the high school breakfast today at 9:00. The student that invited you will also be released from class to join you for breakfast. Happy Veteran's Day!

Lathrop R-II is in need of full-time daytime and evening custodians as well as part-time substitute custodians and substitute teachers. Apply online here:
https://tinyurl.com/ykbmwt68
or call 816-710-6110. #RollMules