Mules student section is fired up! #RollMules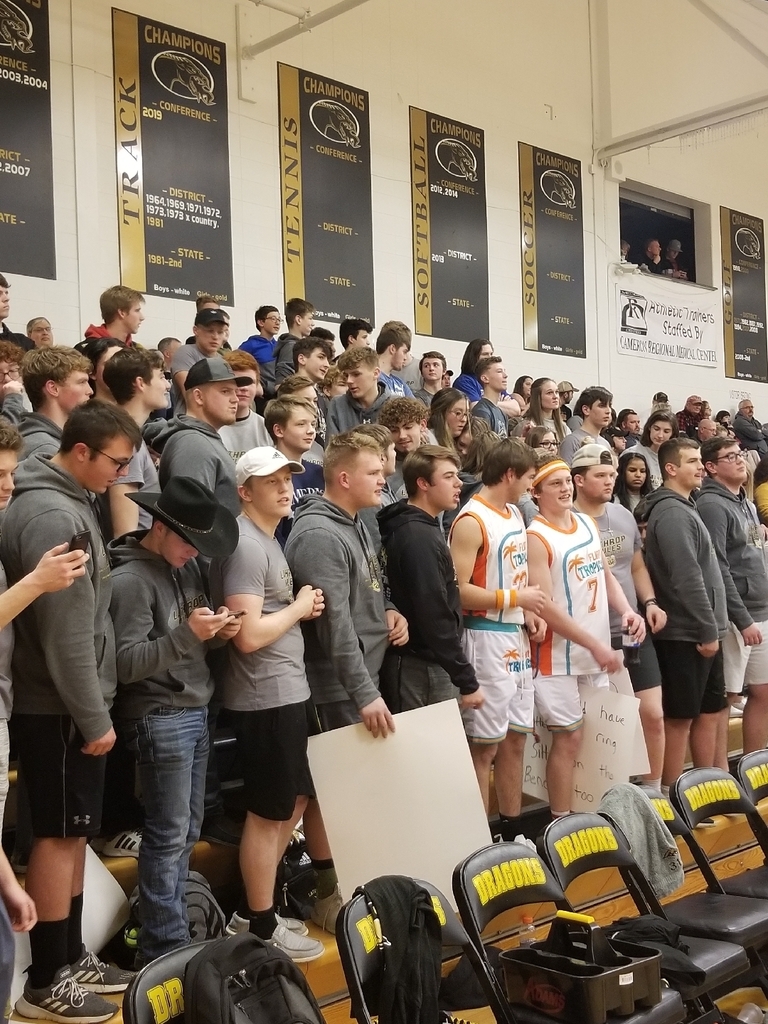 C3 D16 Men's Results from Cameron: Mules defeat Cameron and will play Maryville Thursday at 6:15 in Cameron. #RollMules @LeaderMoSports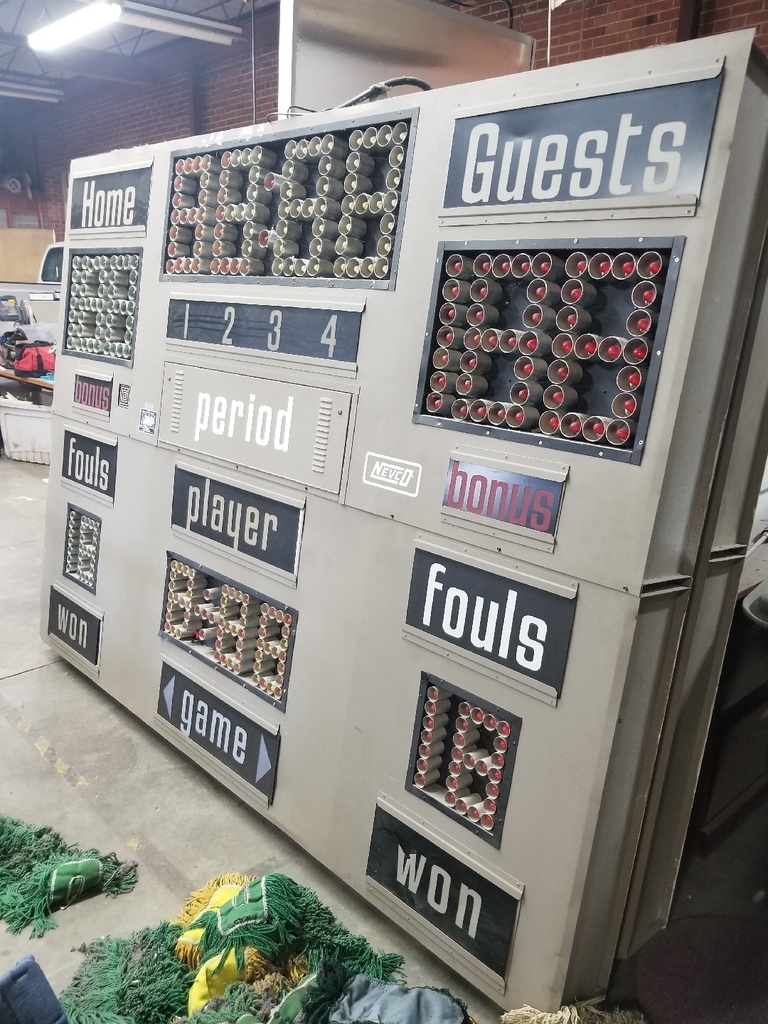 Congratulations to Dorian Walters for being a Class 1 State Wrestling Champ at 195 lbs. Way to go!

LR2 After-Prom benefit night at La Fuente in Kearney is Monday, 2/24 from 5-9 pm. Dine-in or carry-out and a portion of sales will go to our After-Prom project. #RollMules

State Wrestling update: Wright and Walters won and advance to the finals! Wolfe lost and will wrestle for 3rd. Beane, Dalinghaus, Paul and Arthur are still in wrestlebacks. #RollMules @leadermosports

Congratulations to Lathrop Senior Caden Rardon for being named a finalist for the Prudential Spirit of Community Award for Volunteerism. Full Story:
https://tinyurl.com/s76abe2

1st grade Grandparents Day! Full house at Lathrop Elementary, great to see so many grandparents!

Josie Wright pinned her opponent and advances to tonight's semi-final round!

There is no Middle School play practice today, Friday, February 21st. #RollMules

Josie Wright wins her quarter finals match by fall! She advances to the semi finals tonight! Go Mules!

Sophomore Jaiden DeFries lost and finishes with a record of 29-15. Congrat's on a fantastic season Jaiden! #RollMules

Beane, Dotson, Dalinghaus, Paul, Arthur and Chisam all won to stay alive and along with Walters and Wolfe will wrestle again tonight. Wright will wrestle at about Noon. #RollMules @leadermosports

Josie Wright will be wrestling in the quarter finals which will be starting ASAP.

Drake Chisam wins by fall in the 2nd round wrestlebacks and will wrestle again tonight. Lathrop has 2 wrestlers in the semis and 6 in the 3rd round wrestlebacks all starts at 6:00 pm tonight.

Dalinghaus, Paul, and Arthur advance to the 3rd round wrestlebacks tonight.

Andrew Beane advances to the 3rd round wrestle-backs tonight. With a win of 4-2 over Gallatin.

State Wrestling Quarterfinals update: Walters and Wolfe win and advance to Semi's. Beane, Dotson, Dalinghaus, Paul, and Arthur all lost and are in wrestlebacks right now. #RollMules @leadermosports

Drystin Dotson wins his 2nd round wrestle-back match and will wrestle tonight in the 3rd round wrestle-backs.

Don't forget we WILL HAVE school Monday, Feb. 24th. Please mark your calendars with our upcoming make-up days which are 3/16, 3/30, 4/20, and 5/4. #RollMules