Attention Lathrop community! There will be a fundraiser night at La Fuente in Kearney on Monday, November 18th to benefit Lathrop High School's After Prom. It will be from 5-9 PM. Your support for after prom is much appreciated! #RollMules!

Lathrop Elementary honoring our Veterans today!

There have been some request to order a KCI Football Champion t-shirt or hoodie. I will be placing another order on Friday, November 8th at noon. Please fill out the order form by clicking on the link.
https://forms.gle/ZWCPcYZrkEZ2i1199

Looks like the 5th graders like the new playground equipment! #RollMules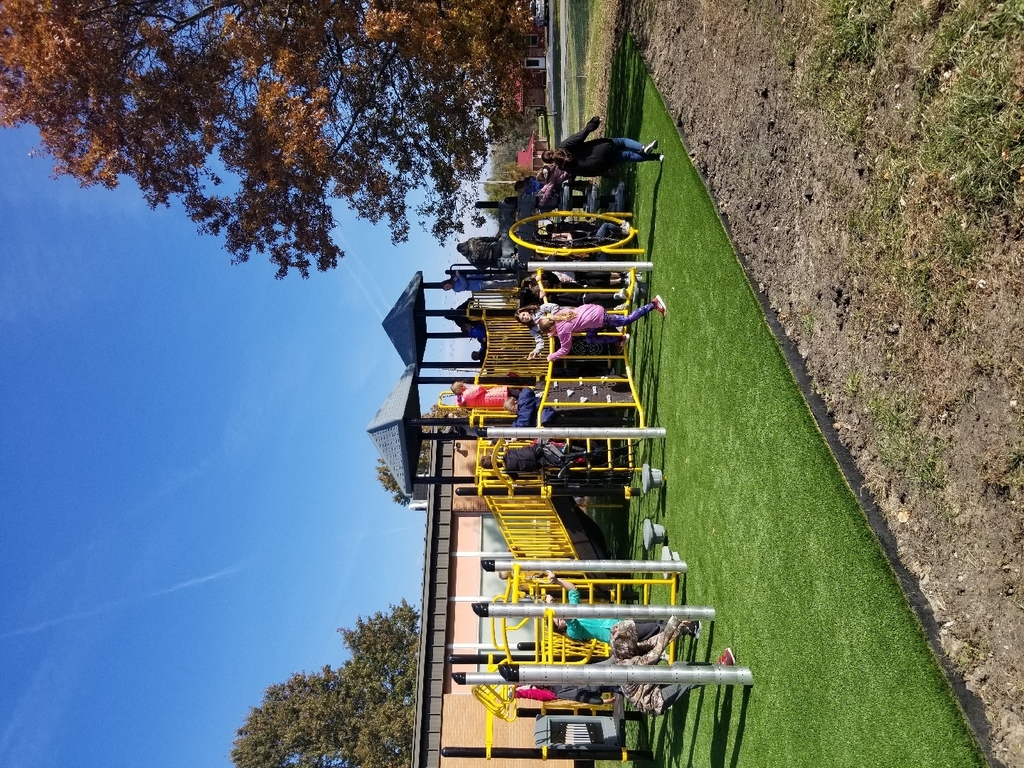 Attention local Veterans! Lathrop High School students and staff would like to invite all veterans and spouses to breakfast on Tuesday, November 12th at 9:00 a.m. Please call the front office at 816-528-7400 to make a reservation so we can have an accurate food count.

LMS Veteran's Day Assembly on November 12th. Hope all our Veterans can make it.

The Elementary Special Education team is celebrating Halloween as dominos today. Learning and fun!!!!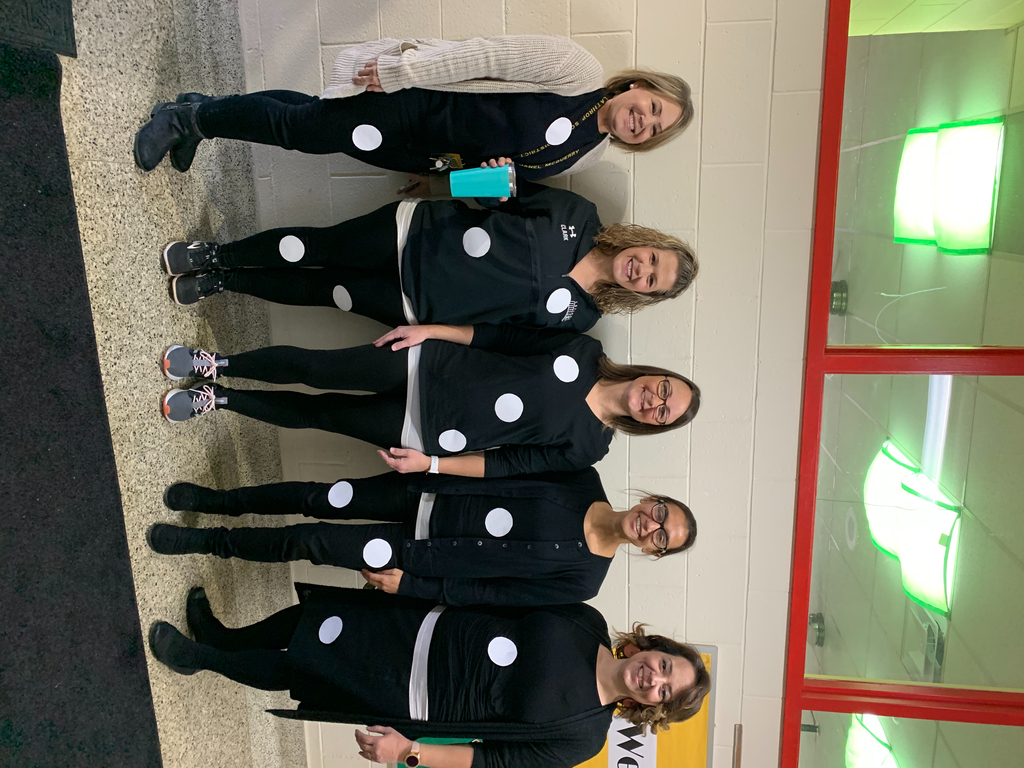 Roads are a little slick this morning. First snow/ice of the year always makes for a tricky commute. Leave early and drive cautiously.

C2D16 Vball: #1 Mid Buc defeats #4 Trenton 2-1. Mules vs East Buc up at 6:30. 'ship at 7:45. #RollMules

Community blood drive going on now at Lathrop High School until 7:00 pm

Yearbook order forms are due Friday, November 15th. Forms are available in the elementary office and the cost is $15. There are also options to personalize for an addition cost.

C2 D16 VBall from Lathrop: #3 Lady Mules beat #6 Plattsburg 2-1. #RollMules

C2 D16 VB: #2 E. Buc defeats #7 S. Harrison 2-0. #3 Lathrop vs. #6 PBurg will start at 7:15. #RollMules

#4 Trenton defeats #5 Penney 2-0 in C2 D16 VBall tonight in Lathrop. Next up: #2 E.B. vs #7 South Harrison

KCI Conference Champ shirt/hoodie orders are due TODAY, Monday 28th by 7:00 p.m. Should be delivered on Friday available for pick up. Money due before pick-up. #RollMules! Click link for order form.
https://forms.gle/SohrFXipgdAj54cw6



Congratulations to Avery Clay, Hannah Frye, Bailey Piper, Arissa Jackson and Kiah Huitt for being selected to the All District Softball Team!

Lathrop R-II Parent-Teacher Conferences are Monday the 28th from 1-8 pm for the elementary and middle school. HS Conferences are Monday the 28th from 12-4:30 and Tuesday the 29th from 4-6:30 pm. If you can't make one of those times, please contact your child's school!

Thanks to our Senior VBall players for 4 years of hard work!