Lathrop Cheer is in it to win it! #RollMules

Conratulations to the LHS Pride for taking 1st at the Cameron Marching Festival today! #RollMules @LeaderMoSports #wellplayediswellplayed

Due to rain..Band contest delayed 1 hour. LHS Band now performs at 2:45 at Cameron. Band members still report at 11.

C2 D14 Softball Tournament Championship game is at 4 pm tonight at our complex. Should be over around 6 p.m. Grass parking lots will be open for tonight's football game vs. Plattsburg.

The Lady Mules rally in the top of the 4th scoring 6 runs and now lead 7-4 going into the bottom of the 4th! #RollMules!

District Softball gets started this evening in Lathrop. Lady Mules take on Carrollton at 4:30 Shirts will be sold starting at 4:15.. Get there early to guarantee you get one. Reminder: This is a MSHSAA event. No Passes will be accepted. $5 admission Let's Goooo!! #RollMules

Lathrop R-II is getting ready for another great year of Special Olympics! Look for new information coming home.


It's Character Strong Wednesday at LHS!!!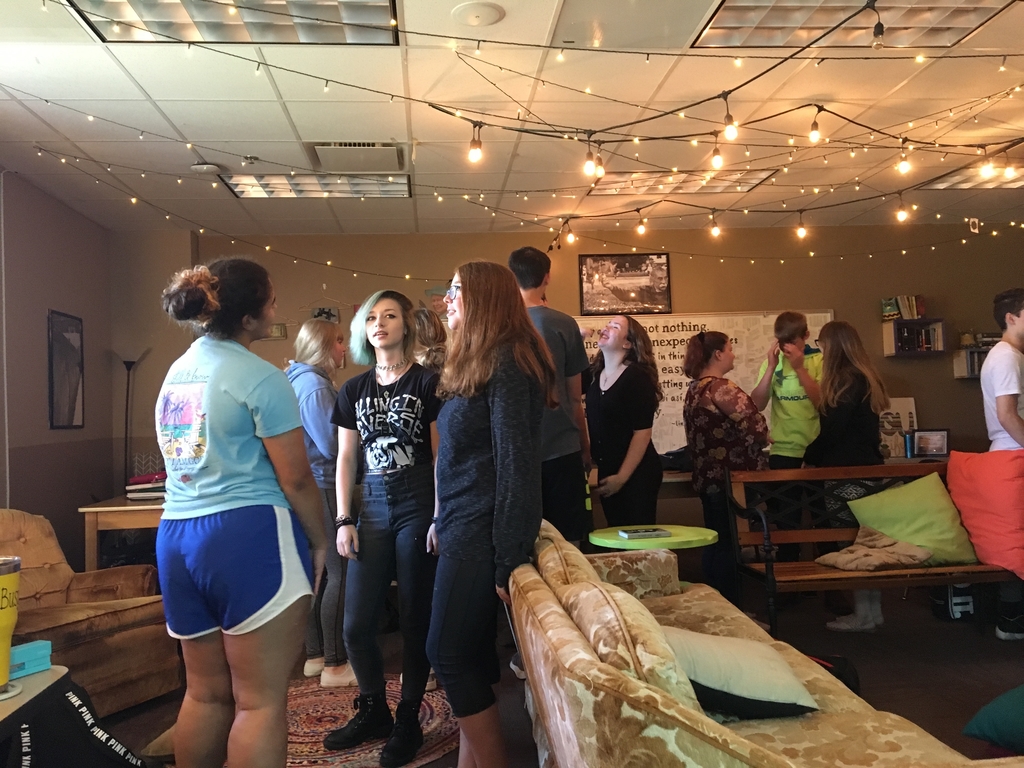 Lathrop High School has the honor of hosting the Class 2 District 14 softball tournament next week. Our Lady Mules will start things off vs Carrollton on Wednesday, Oct. 16th @ 4:30. Here's the bracket.
https://tinyurl.com/yydwmnax


HS and MS Softball vs West Platte has been cancelled tonight. We will play HS Varsity Only on Monday at 4:30. Senior Night ceremony after the game.

Lady Mules Softball defeats Plattsburg 9 - 4. #RollMules

Lady Mules SBall plates 7 in bot 6 including a 2 run dinger by Clay. Now lead 9-4. #RollMules @leadermosports

Hanging out with the monks today! #rollmonks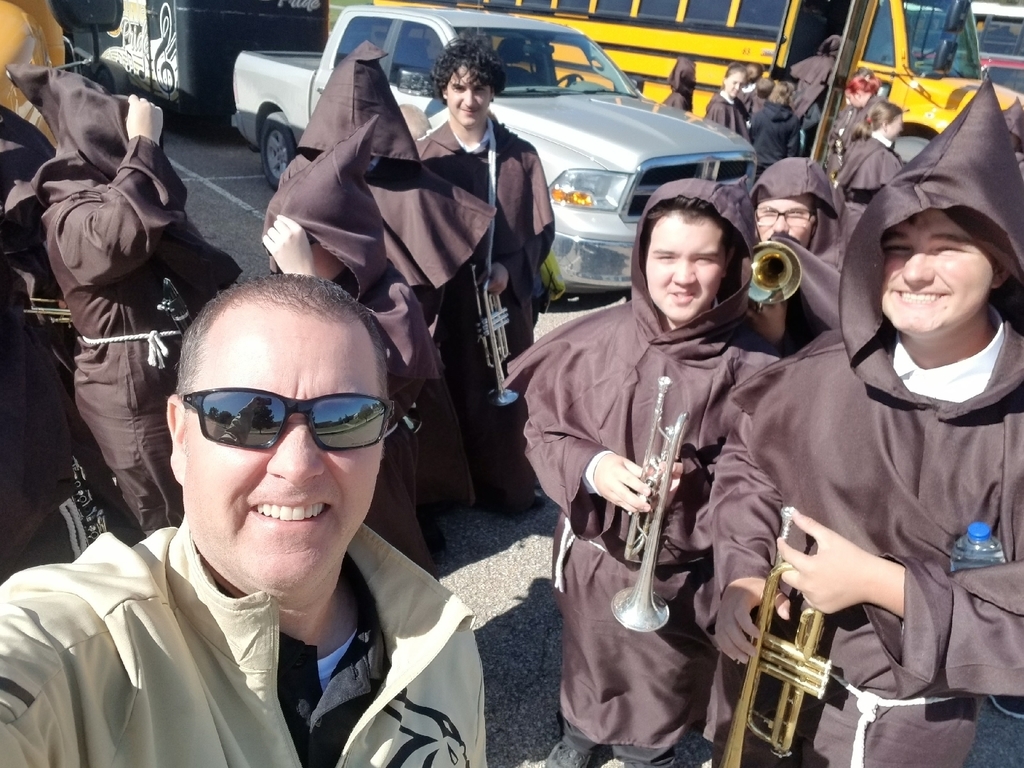 HS staff learning from Mrs. Hartzell what to do in case of an armed intruder.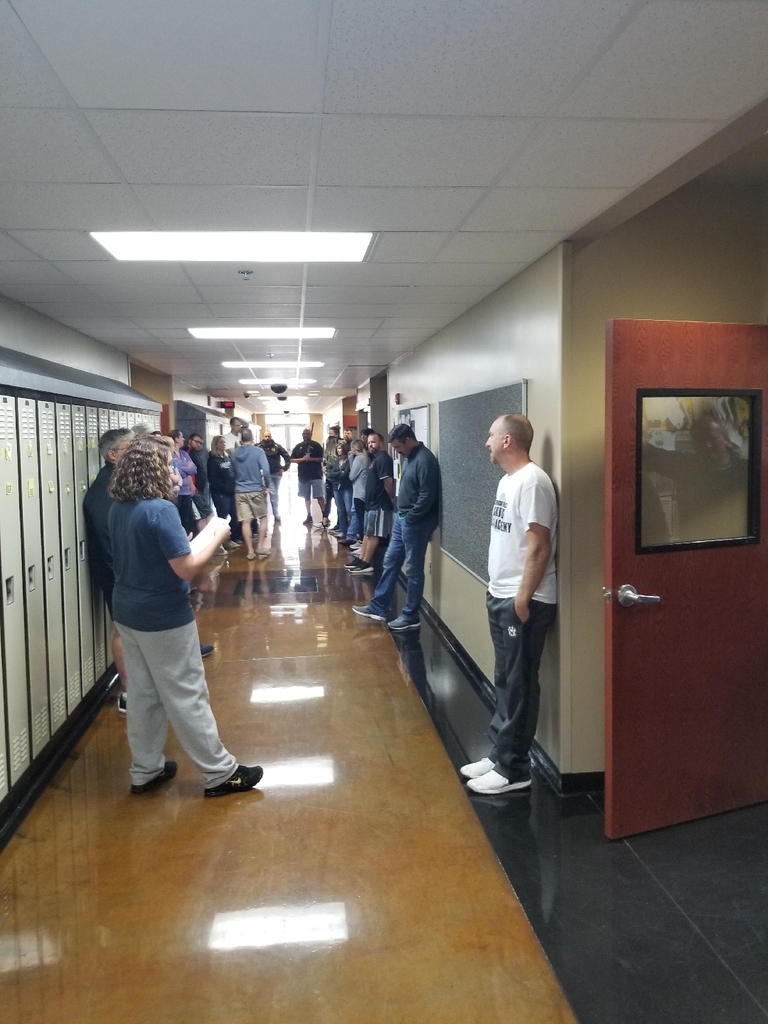 Mules FB wins at Lawson 38-13! Still chasing Maryville for the #1 seed in the district tournament! #RollMules

Correction: performance is at 5:30!